DORTMUND-DTM > PRISTINA-PRN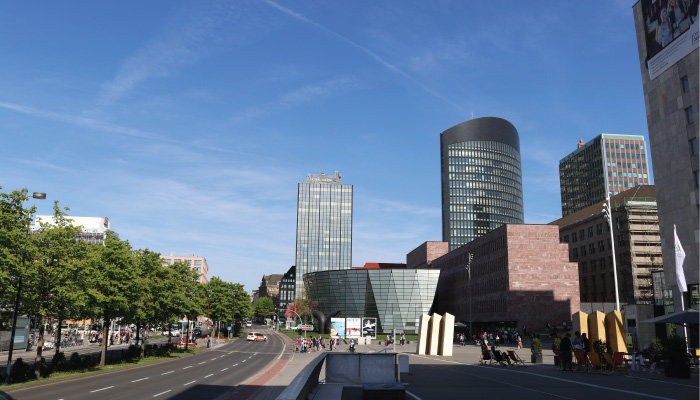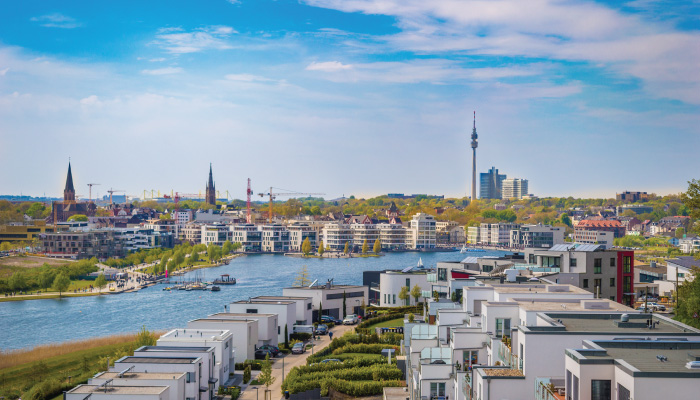 Dortmund. City of coal and iron.
Dortmund, the largest city in Westphalia, lies on the eastern edge of the Ruhr in the fertile Hellweg area. Dortmund is well known for its famous football team, Borussia Dortmund. Founded in 1909, it's one of the most successful clubs in Europe, with the continent's biggest stadium, the Westfalenstadion, and the largest regular attendance. A museum, the Borusseum, celebrates their successes. If you want to walk around the city make sure to visit the central feature of the Old Town of Dortmund, which is the Alter Markt or the Dortmund's Westfalenpark, one of the city's largest and most popular green spaces.
Dortmund is home to a huge number of various places to eat for both budget travellers and tourists who prefer gourmet cuisine. During their walk around the city vacationers will surely see a huge number of small stalls that offer to buy "Currywursts" and sandwiches.
After admiring priceless artifacts in museums, it's worth to have a stroll through the deserted underground; just the simple descent via worn metal ladders makes adrenaline go rushing.
Reiseburo Prishtina offers direct flights from Dortmund to Prishtina.
For tickets from Dortmund to Prishtina you have the opportunity to book online flights directly on our website www.flyrbp.com.
You have the opportunity for online booking Dortmund - Prishtina / Kosovo here in our form to book your Flight. Once your Direct Dortmund - Pristina Flight Ticket is booked, you will receive a confirmation email.
For any info and Offers with cheap prices for direct online flights to Kosovo you can contact our Call Center at the phone numbers on the contact page
.
Nisja:
Dortmund DTM Aeroport
Telefoni:
E-mail:
service@dortmund-airport.de

Adresa:

Flughafenring 2, 44319
Dortmund, Germany