PADEBORN-PAD > PRISTINA-PRN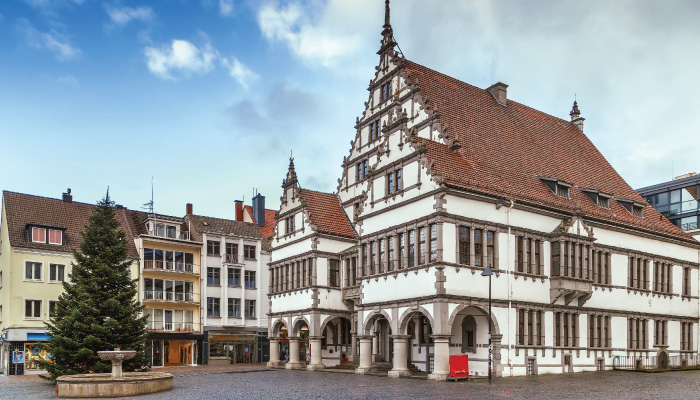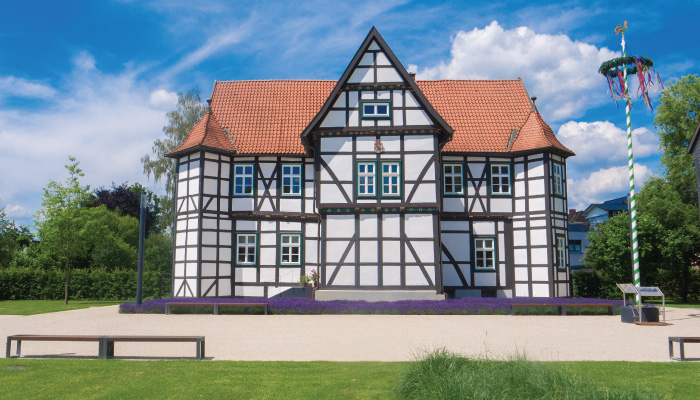 Paderborn. The computer museum spot.
Paderborn is a young, dynamic city with a history of 1,200 years. The city is proud of its lived traditions and its noteworthy past. As well as the historical objects of interest, Paderborn also has many modern institutes and facilities. The university and a host of well-known companies all contribute to the fact that Paderborn is counted as one of the major growth regions of Germany.
Not only traditional Westphalian food can be tried in one of Paderborn's beer gardens, but also restaurants with food from all over the world are worth a visit. In Paderborn, free time means variety, fun and action. The unique surrounding area, rich natural settings and historical flair are sure to leave a positive impression. Fun fact is that Paderborn has the largest computer museum in the world, the Heinz Nixdorf MuseumsForum, opened in 1996.

Reiseburo Prishtina offers direct flights from Paderborn to Prishtina.
For tickets from Paderborn to Prishtina you have the opportunity to book online flights directly on our website www.flyrbp.com.
You have the opportunity to book online Paderborn - Prishtina / Kosovo here in our form to book your Flight. Once your Direct Paderborn - Pristina Flight Ticket is booked, you will receive a confirmation email.
For any info and Offers with cheap prices for direct online flights to Kosovo you can contact our Call Center at the phone numbers on the contact page.
Departure
Paderborn/Lippstadt Airport
Telephone:
+49 2955 770
E-mail:
info@malmoairport.se

Address:

Flughafenstraße 33
33142 Büren
Gjermani