STUTTGART-STR > PRISTINA-PRN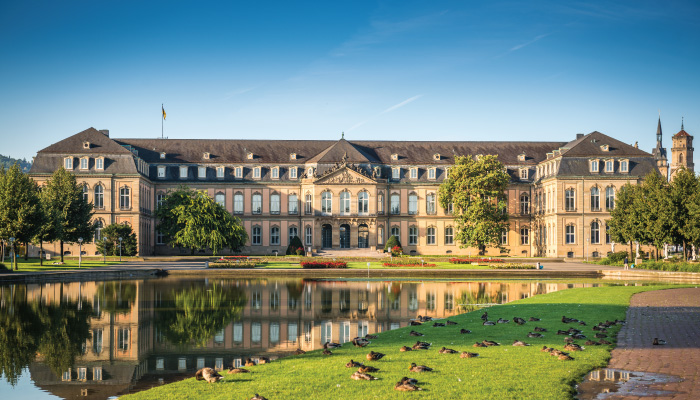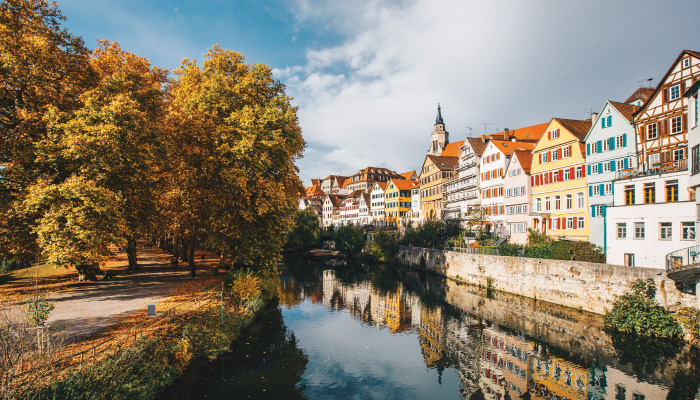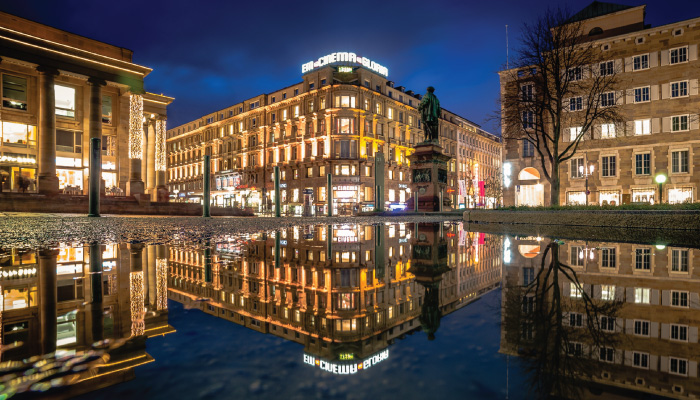 Stuttgart. The industrial spot.
Stuttgart lies between the Black Forest to the west and the Swabian Alp to the south. The city is an important rail junction on the natural route connecting the Danube River with northern Germany and the Rhine River. It is the centre of the largest industrial zone in southwestern Germany and holds various trade fairs and congresses. The metropolitan area is the site of the world or German headquarters for a number of prominent companies, including Daimler AG and Porsche.
Stuttgart is also known for its mineral springs in the district of Bad Cannstatt which owns the second largest source of mineral water in Europe after Budapest.
Thanks to its favorable climate and the surrounding vineyards, Stuttgart and the entire Baden-Württemberg region have gained recognition for their cuisine and today in the city there are restaurants of all kinds, from the most classic to the most modern, from the inns to the starred restaurants, from the Germans to the ethnic ones, to satisfy all palates.

Reiseburo Prishtina offers direct flights from Stuttgart to Prishtina.
For tickets from Stuttgart to Prishtina you have the opportunity to book online flights directly on our website www.flyrbp.com.
You have the opportunity to book online Stuttgart - Prishtina / Kosovo here on our form to book your Flight. Once your Direct Stuttgart - Pristina Flight Ticket is booked, you will receive a confirmation email.
For any info and Offers with cheap prices for direct online flights to Kosovo you can contact our Call Center at the phone numbers on the contact page.
Departure:
Stuttgart STR Airport
Telephone:
+49 711 9480
E-mail:
info@stuttgart-airport.com

Address:

Flughafenstraße 32
70629 Stuttgart
Germany